Throughout the UK there are several regional study groups – so why not in Yorkshire? That's the question that Prestige Dental kept asking. Canvassing laboratory colleagues, they were delighted to find that many agreed with them – in fact initial interest was overwhelming from technicians and KOL's alike. So without further ado, Prestige has launched the Yorkshire Dental Study Group (YDSG) based on two simple aims:
To bring together like-minded dental professionals
For education and social networking
Director Paul Martin said:
"Establishing my own career in the West End of London, I was surrounded by peers and colleagues in the profession who regularly met to catch up and chat through lab queries, developments and experiences. This exchange was invaluable and although things have changed – including the fact that I am now based up North! – we were keen to replicate this informal learning environment with like-minded professionals, wanting to stay up-to-date with dental technology – and meet locally."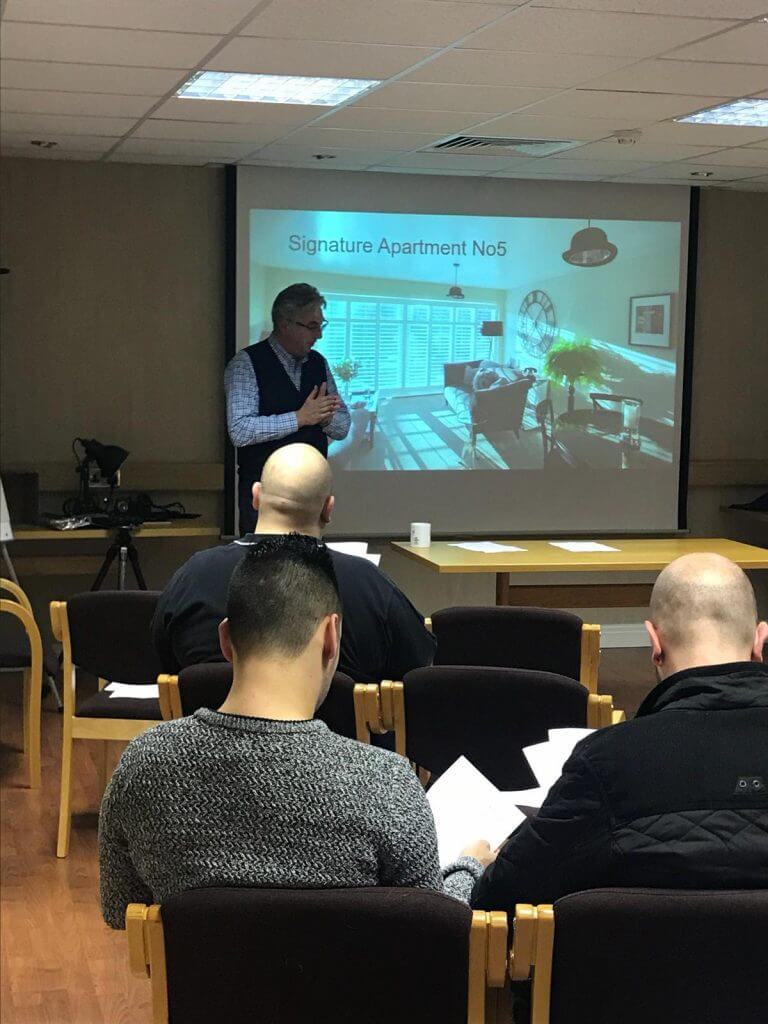 With a fully equipped meeting room and presentation facilities for up to 40 at their offices in Bradford, Prestige were happy to host and cater for YSDG events. The first, on Thursday 15th November, got off to a flying start with a fascinating presentation and practical session, by the knowledgeable Richard Egan. 24 delegates booked for "Taking the myth out of dental photography".
The positive feedback and continuing interest means quarterly meetings (all CPD verifiable) are already scheduled well into 2019.
The next event is on 28th February 2019 with Chris Wibberley discussing "Creating Natural Dentures", followed by Ashley Byrne on "Running an efficient, profitable Dental Laboratory in an ever changing market" on 23rd May 2019.
With this level of enthusiasm, the YDSG looks definitely here to stay. So if you're interested in being part of this exciting Yorkshire initiative, want more information or to book an event, email info@ydsg.uk
Copyright © Prestige Dental Products UK Ltd 2023
Registered in England, UK no. 2391338. VAT no. 5580015.