Hello from team Prestige!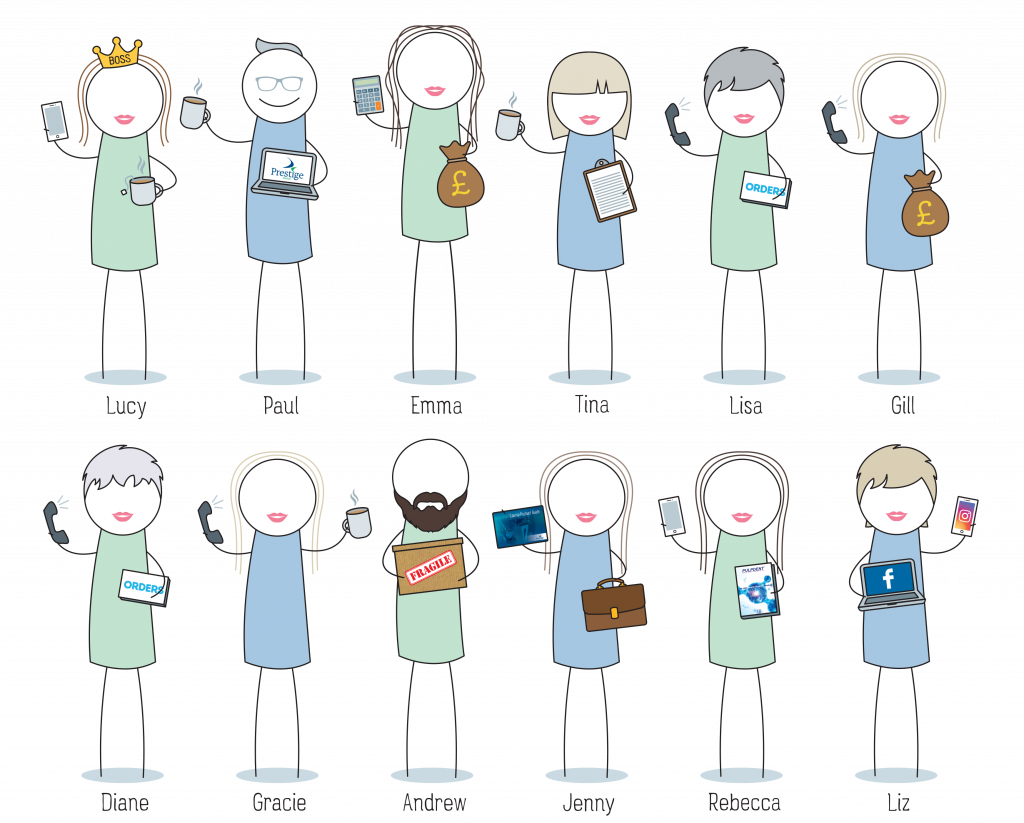 Prestige Dental is a small and friendly tight knit team of people, passionate about providing an innovative range of specialist dental supplies, products and equipment for both laboratories and surgeries throughout the UK. We've been established for 30 years and over that time have developed an enviable reputation for exemplary customer service and keeping up-to-speed with the on-going developments in this fascinating industry.
We also put a lot of time into supporting dental learning, with our Product Specialists attending numerous programmes, our extensive course loan equipment constantly in demand, and the successful launch of the Yorkshire Dental Study Group in 2018.
With our first class technical knowledge and specialist dental products and equipment, Prestige Dental is exceptionally well placed to support all areas and applications in dentistry. If you need help our advice is forthcoming, we're happy to chat you through product upgrades and can even offer repair and re-calibration services for some specialist equipment on request.
Directors Lucy Gabbitas and Paul Martin are well known faces in the industry and pride themselves on delivering a product range that keeps customers at the forefront of dental technology. This combines cutting-edge, new products with old favourites, all of which are researched from the international marketplace and then rigorously investigated, before admission to the Prestige portfolio. Many remain exclusive to Prestige in the UK and all support the high standards that underpin the whole business.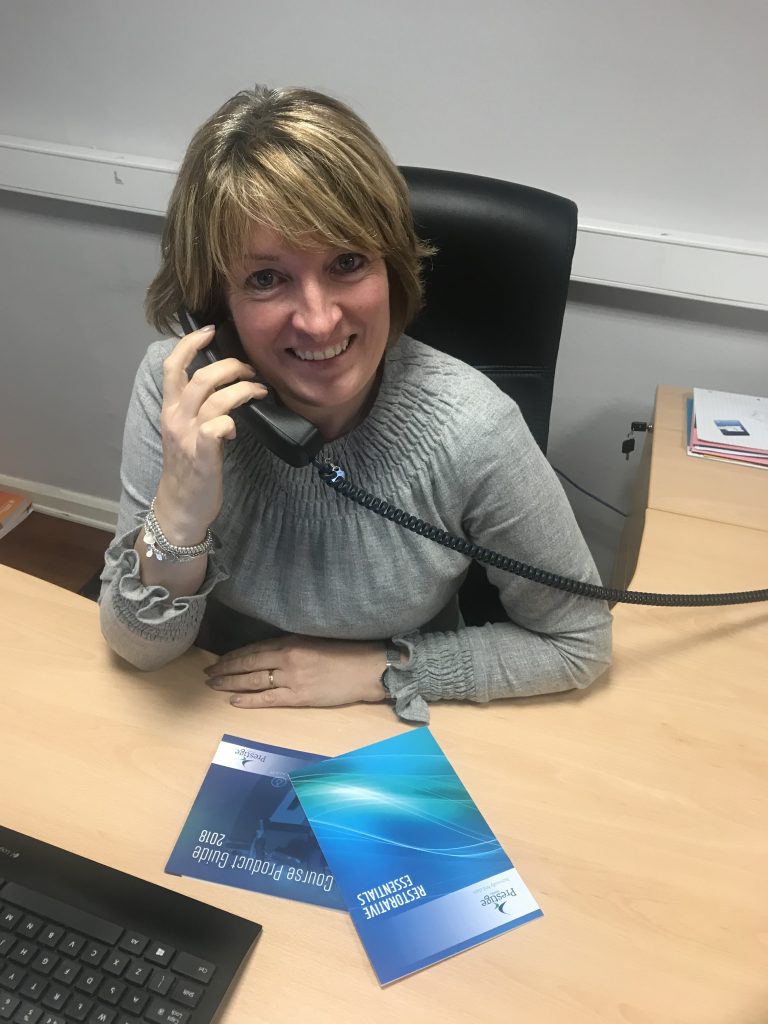 These standards are amplified through the friendly and knowledgeable customer service and product specialist teams. Whether office based or face-to-face, Prestige strives to provide customers with all the relevant, technical details to ensure the right product is supplied to match their exact requirements.
Copyright © Prestige Dental Products UK Ltd 2020
Registered in England, UK no. 2391338. VAT no. 5580015.