The case for physical articulators
Undeniably the digital revolution in dentistry is here to stay but it's important not to throw over the traditional methods for good. As the saying goes 'there's a place for everything…' so here we take a look at the continuing case for physical, hand-held articulators.
Historically using articulators was time consuming, each case had to be worked on exactly the same articulator to avoid transfer errors and they were often referred to as 'clumsy' – hardly the precision piece of equipment needed for the fine art of occlusion.
Back in 2017 there was a lot of excitement with the introduction of the Denar 300 range, designed by Whip Mix in response to the demand for a more user-friendly model with closer interchangeability and fewer wrenches to make articulator adjustments. Remember having to ship articulators back and forth between dentists and labs, and only ship models? The Denar 300 Series addressed all this, whilst also being exceptionally stable. Furthermore, many dentists commented that the interchangeability and repeatability was better than the 20-micron to which Whip Mix gauge.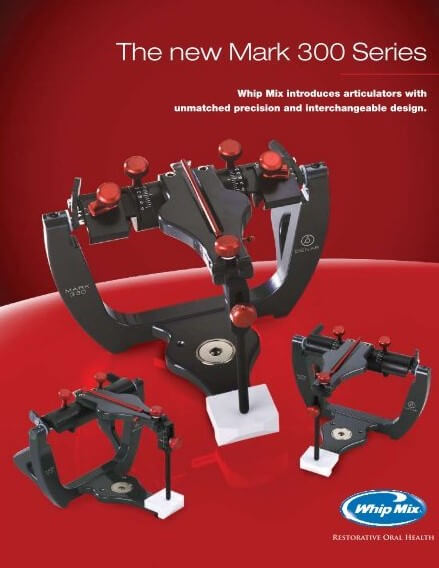 Occlusion is a tricky subject and understanding the basics is paramount in any dentistry career and fundamental to the delivery of first-class dentistry. Ironically, in spite of the critical importance of this subject, dental schools often cannot include comprehensive training in this subject in an already crowded curriculum. Fortunately, additional programmes are now available specifically designed to fill this gap and reveal many of dentistry's mysteries that escape those untrained in the management of occlusion.
Prestige Dental has long championed dental learning and has over the years built up an unrivalled stock of Denar articulators. These are offered on loan in support of various dental programmes run throughout the UK and are very much in demand. And although lockdown restricted the number of courses in 2020, hands-on socially distanced learning is making a significant return in 2021 if requests for Prestige loan stock is anything to go by.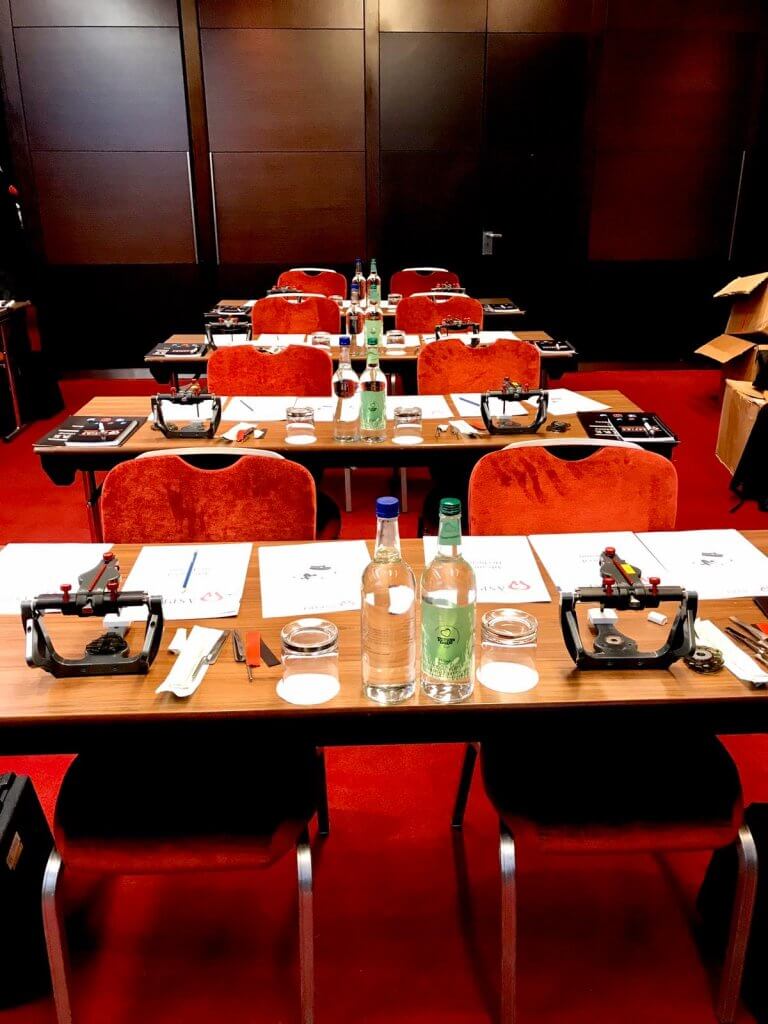 In this way course students get first hand use of quality, precision equipment to learn with – an unrivalled opportunity and invaluable on their occlusal journey. There is absolutely no substitute for that hands-on learning experience – seeing, feeling, touching and working with a physical articulator – to help gain and cement that knowledge.
A Denar articulator is a quality, engineered product, and an investment for any individual or business. However digital can be a greater and ongoing investment and, certainly under current difficult trading conditions, may just be a bridge too far for practitioners for some time to come. Moreover, whilst digital has its place, it's certainly not for everyone. This together with the significant back-to-basics learning hands-on offers, supports the continuing relevance of a physical articulator in modern dentistry.
Prestige remains proud to support dental learning and continues to be the exclusive UK supplier of Denar articulators Whip Mix | Prestige Dental (prestige-dental.co.uk) They even offer a repair and re-calibration service for articulators undertaken by Director Paul Martin.
Copyright © Prestige Dental Products UK Ltd 2023
Registered in England, UK no. 2391338. VAT no. 5580015.