Setting up a Study group based in Yorkshire was something that Prestige Dental had long been keen to do. Canvassing laboratory colleagues last year, drew high initial interest and ensured that the initiative went ahead with the formation of the Yorkshire Dental Study Group. The group got off to a flying start with Richard Egan presenting the very first event in November 2018, where 24 delegates enjoyed a presentation and practical covering dental photography.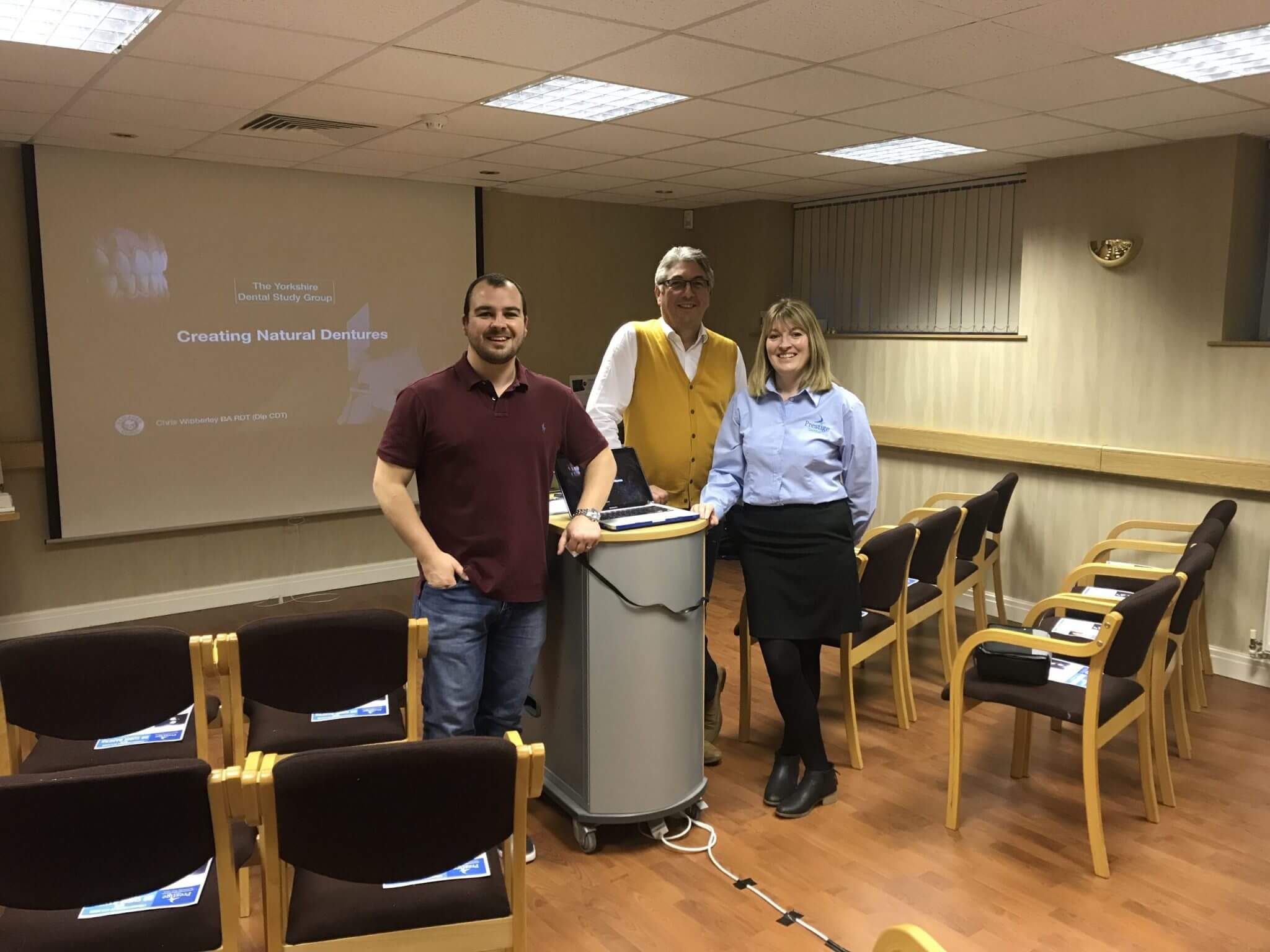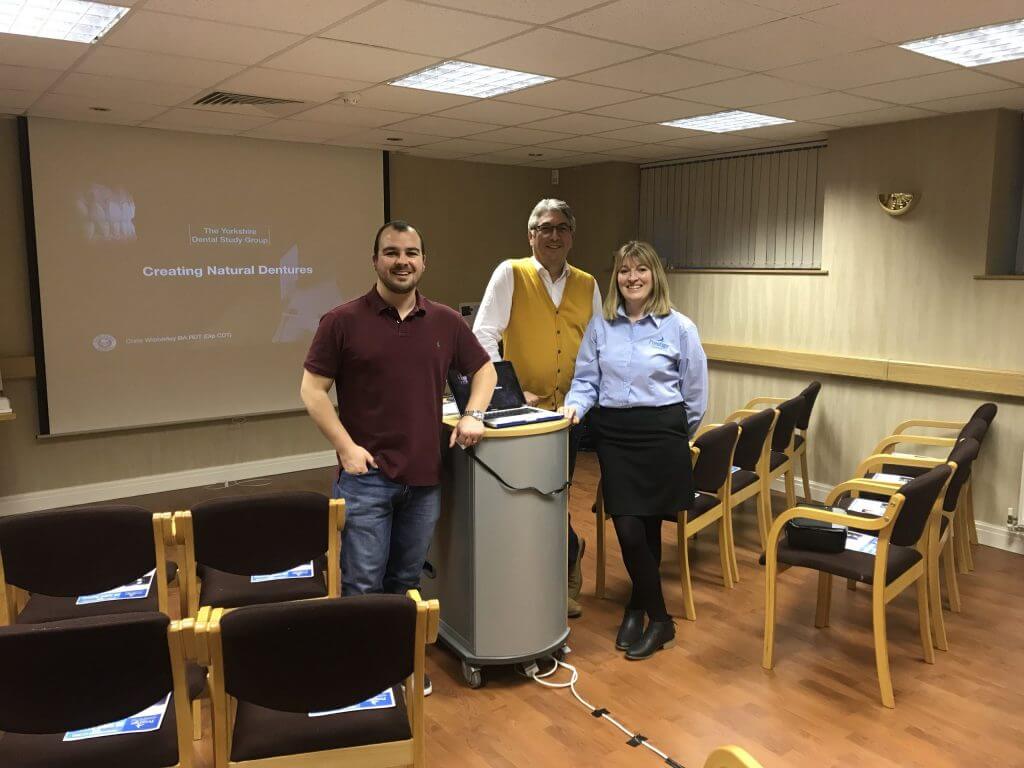 Fast forward to the next event at the end of February and YDSG were delighted to play host to the straight-talking Chris Wibberly sharing his passion and expertise about creating natural dentures. However, this second event was so popular, a waiting list had to be established and we were asked to take extra people who volunteered to stand for the whole of the evening. On the night, extra chairs were begged and borrowed to successfully squeeze 50 delegates into the conference facilities for a fascinating lecture and demonstration.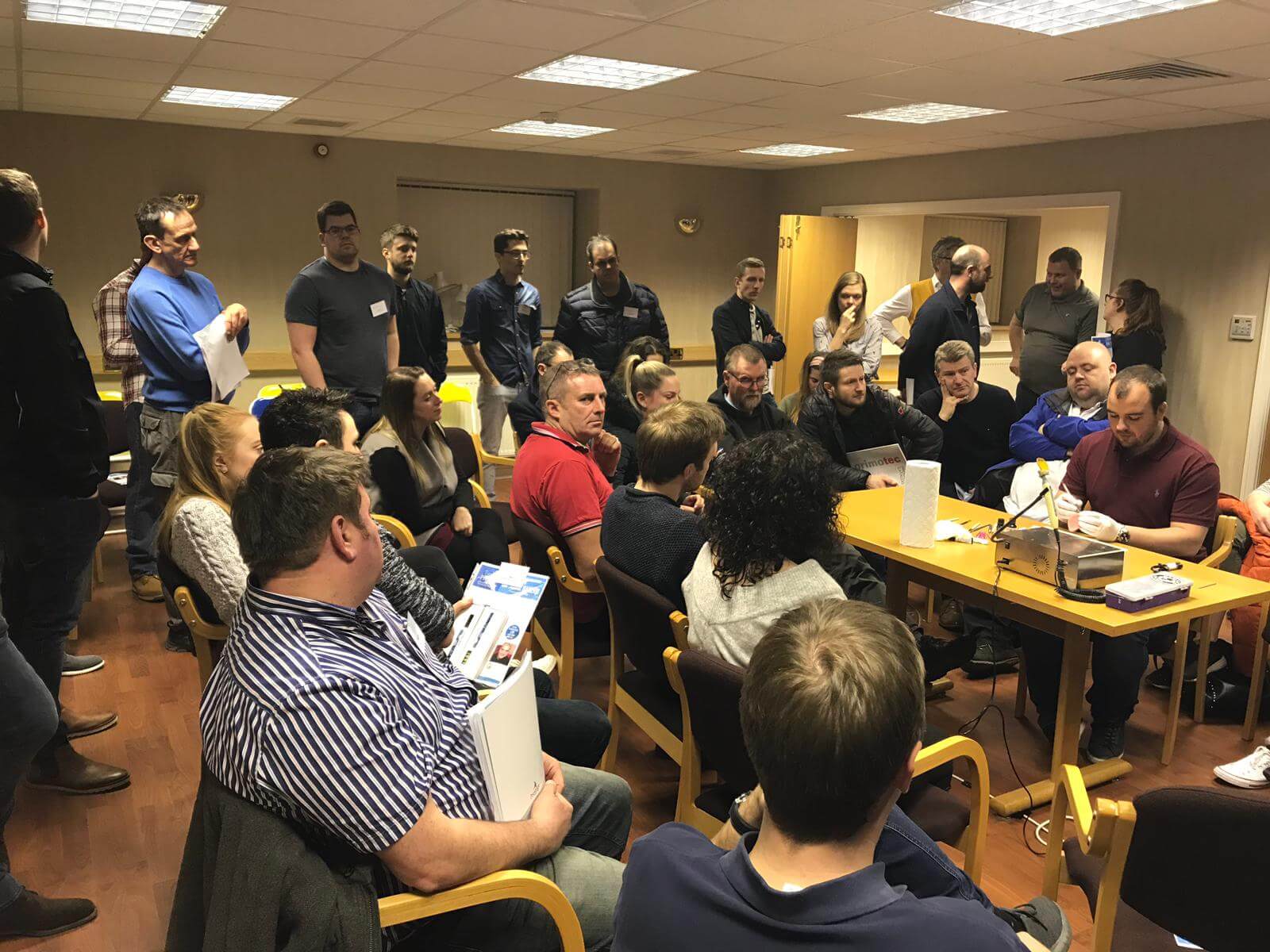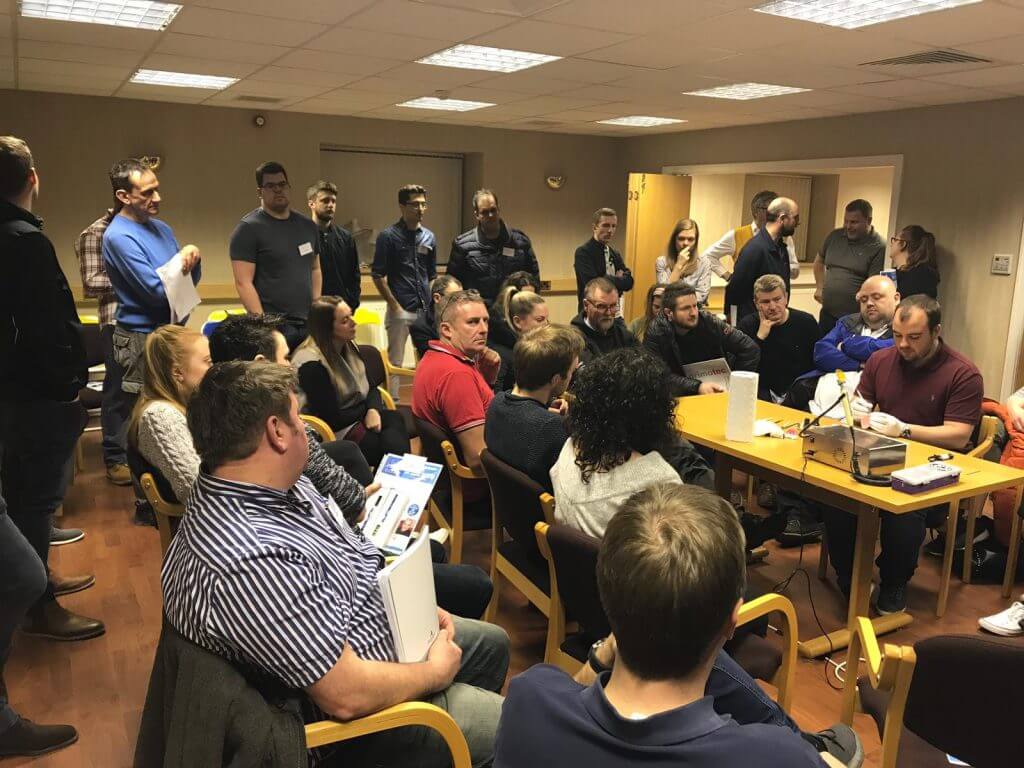 Chris Wibberley takes up the story:
"Prestige have definitely launched a worthwhile study group in an area surrounded by great laboratories and enthusiastic technicians. The venue is ideal, even for such a large group as the one on Feb 28, the room was a comfortable size, the event was well catered for and the staff were extremely helpful. The audience made the evening what it was. They were very responsive and engaging throughout the lecture and demonstration. They asked insightful questions and showed genuine interest in the subject of the evening, denture characterisation. I will definitely be paying another visit to the YDSG both as a lecturer (if they'll have me again!) and as a delegate."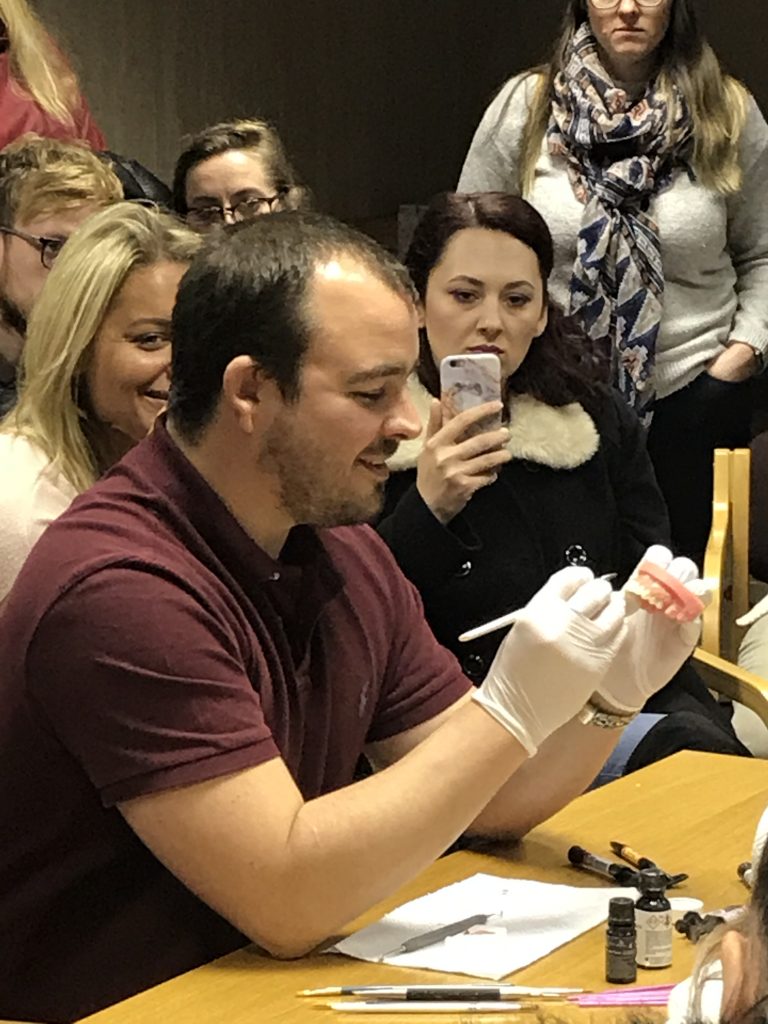 Praise indeed! the team behind YDSG work tirelessly to make each individual event a success. From Lucy's supper – famously chilli and (always too much) rice – to the short and informal evening format. The generosity of the speakers and Prestige Dental ensures a low delegate fee making attendance attainable for all, whilst each event qualifies for CPD and any surplus form the events is pledged to charity.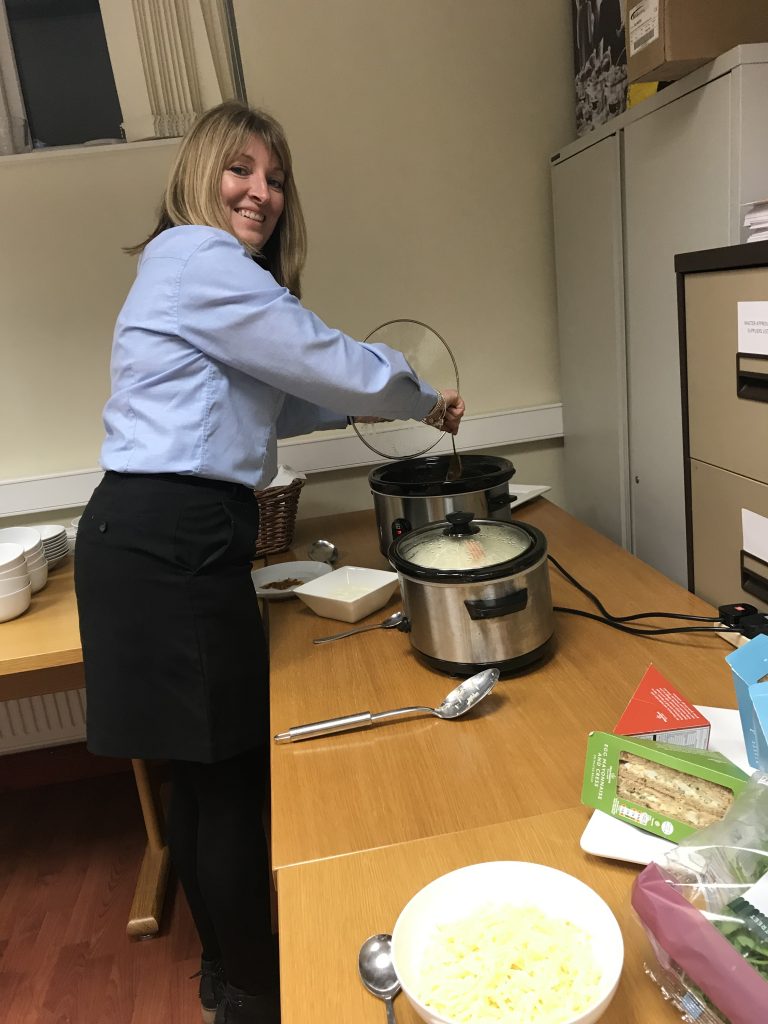 So what's coming up next? On Thursday, 23 May 2019 6-9pm, Ashley Byrne will be looking at both the science and art of running a modern dental lab whatever the size. This promises to be a fascinating insight into avoiding stereo typical pitfalls such as long hours and poor pay, covering many aspects from customer service and employee engagement through to digital dentistry.
Copyright © Prestige Dental Products UK Ltd 2023
Registered in England, UK no. 2391338. VAT no. 5580015.