From the dark ages to website winners!
"So surprised – delighted – could not stop smiling!" These were the sentiments shared by Directors Paul Martin and Lucy Gabbitas at the recent Dentistry Industry Awards where Prestige Dental was awarded the Website of the Year.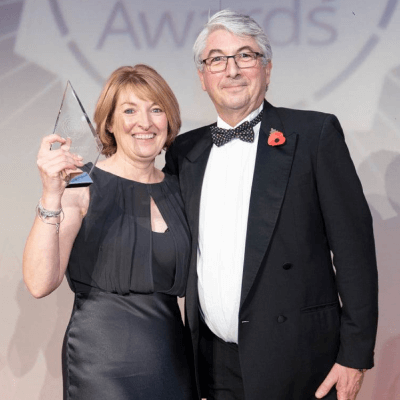 "This is the first time we have ever entered any awards! We were so thrilled to have made the shortlist amongst some very worthy competition, so took the decision to celebrate by attending the ceremony in London," said Lucy.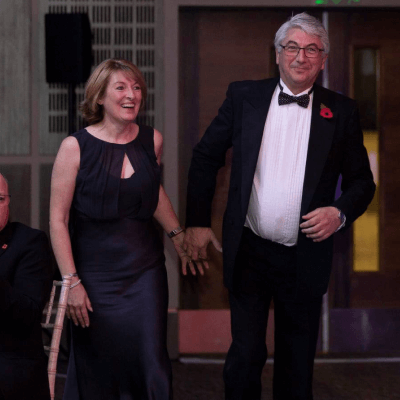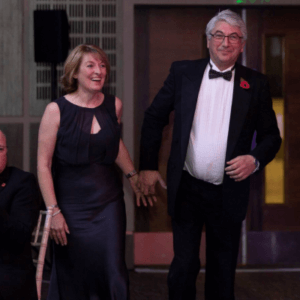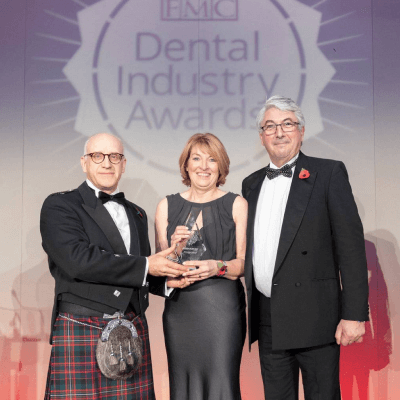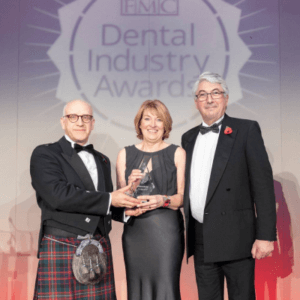 "As you can see by the picture on the night, when we were named as the winner," Paul commented, "it was such a genuine surprise, we were subsequently also attributed with the best reaction of the evening!"
The accolade was made even sweeter after such a tough year for the dental industry, and the journey that Prestige had made to produce a website that was now considered a winner. The judges described the website as 'very clear, nice use of white space, all seems calm, good imagery with demonstrable sales growth'.
Looking back an initial venture into the website world for Prestige was slow, scary, expensive and quickly outdated and it would have been easy to not try again. However, serving such a fragmented audience with a comprehensive range of dental laboratory and surgery supplies and small equipment, Prestige knew further investment was essential.
They started by identifying a web designer which they felt shared the same business values. Barnsley based Genius skilfully led an uninformed team with a complicated offering, through the complexities of website development. Prestige found their ideas and patience awesome and gradually the site took shape, launching in December 2019 just before anyone had heard of the word 'Covid'.
The intention for a slow launch almost came to a grinding halt, as dentistry was delivered a crushing blow by the pandemic and the industry was in effect cancelled whilst everyone was asked to stay and work from home. Taking the initial interest created in the site, Prestige took the time to populate the site with tools other than just products, providing a vastly improved user experience. Particular attention was paid to developing a Resources section which now houses a myriad of key information – equipment part lists, product certifications and much more.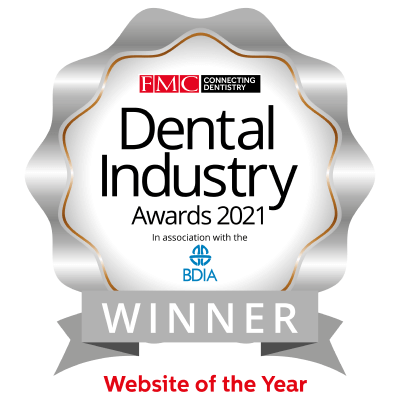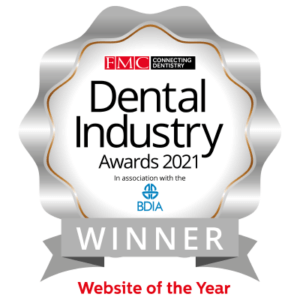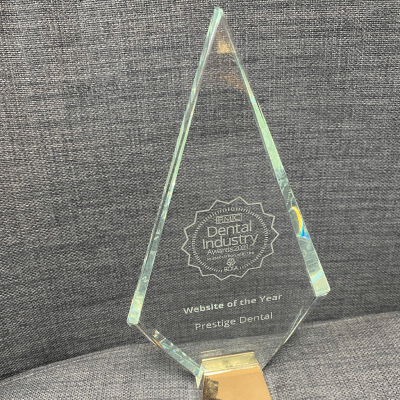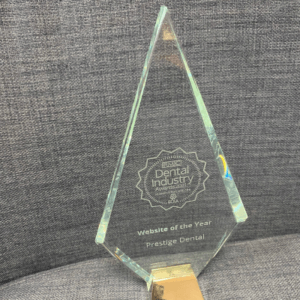 A champion of dental education, a lot of thought was also put into how Prestige could continue to support this sector. As work patterns started to return, they invited key UK course providers to supply information about themselves and their current dental education programmes to feature on the site. In a further education initiative, Prestige worked with course tutors to build unique Kits of the equipment/consumables used on teaching programmes, making them available at a discount to dental students to help them on their career path. Further site content now includes the e-learning section which supports the growing call for demonstrations, facilitating new and refresher online learning.
There is no doubt that the website helped keep Prestige on the radar whilst the dental industry was ravaged during the pandemic and enabled them to be quick to respond and support, particularly educational needs, as things began to improve. Site development will continue in response to the needs of the industry, in step with new and innovative products, relevant dentistry news, information and ongoing support.
Copyright © Prestige Dental Products UK Ltd 2023
Registered in England, UK no. 2391338. VAT no. 5580015.