VSSAcademy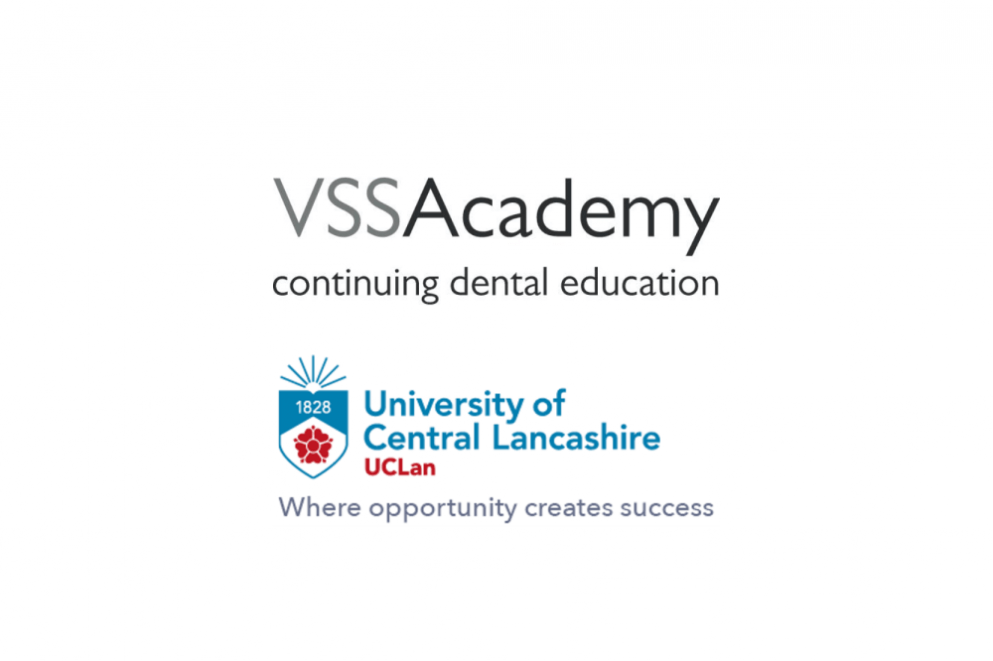 VSSAcademy is a partner institution of UCLan and offers several levels of implant dentistry courses.
For the novice who wants to learn how to start providing implant treatment.
1. MSc Clinical Implantology, 2 years, part time (UCLan) Sept 2021
Patients provided
place 4-10 implants
local training centres all over the UK
Open for applications now
2. Certificate in Implant Dentistry (10 months, modular) March 2022
Both courses include:
cadaveric surgery day,
full CBCT course,
2 days laboratory and digital workflow
2020 course is full – apply now for 2022
For the more experienced implant dentist
1. Cadaver course for complex surgical implant procedures (3 days intensive)
Learn sinus lift, bone and soft tissue grafting, GBR, implant placement and anatomy
For more information or to book click below.
View Courses
Copyright © Prestige Dental Products UK Ltd 2023
Registered in England, UK no. 2391338. VAT no. 5580015.