Smile Dental Academy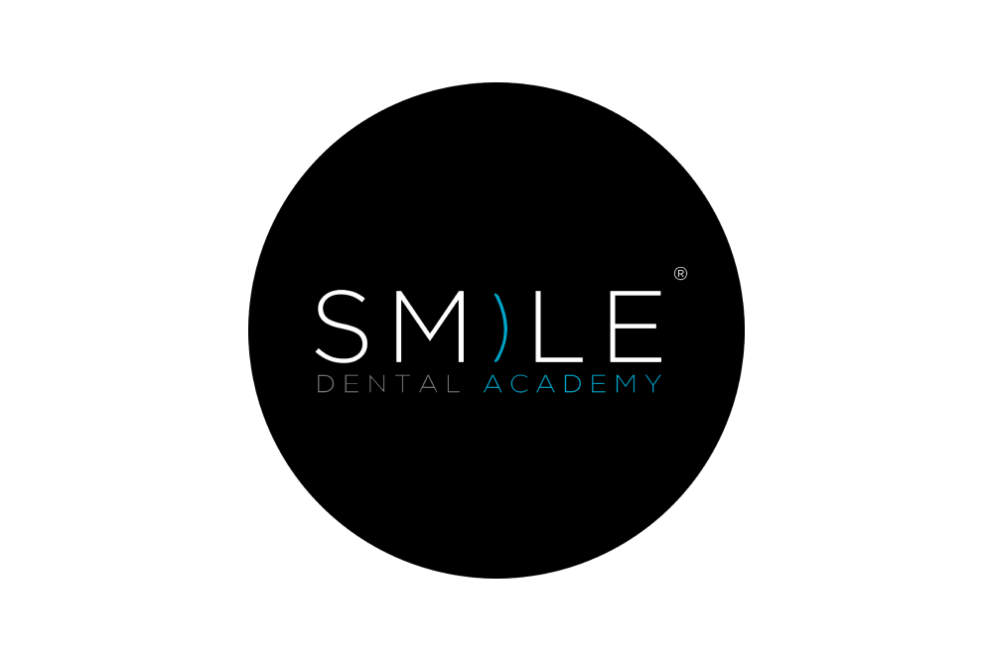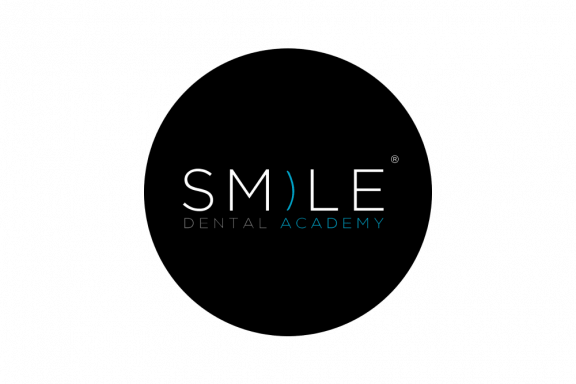 Smile Dental Academy is a leading postgraduate dental education provider in the UK. All the programmes are designed for clinicians who are looking to enhance their clinical practice and skills, through a platform which offers continual access to support, advice and knowledge. All the programmes focus on hands on training with leading international lecturers.
Postgraduate Diploma Restorative & Aesthetic Dentistry
Postgraduate Diploma Implant Dentistry
Postgraduate Diploma Orthodontics
Postgraduate Diploma Endodontics
By developing the skills in assessing case suitability and complexity, and with the support of our lecturers, delegates will be able to take on a larger array of dental treatments, applicable to all types of dental practice. 
View Courses
Copyright © Prestige Dental Products UK Ltd 2023
Registered in England, UK no. 2391338. VAT no. 5580015.