Mizrahi Dental Teaching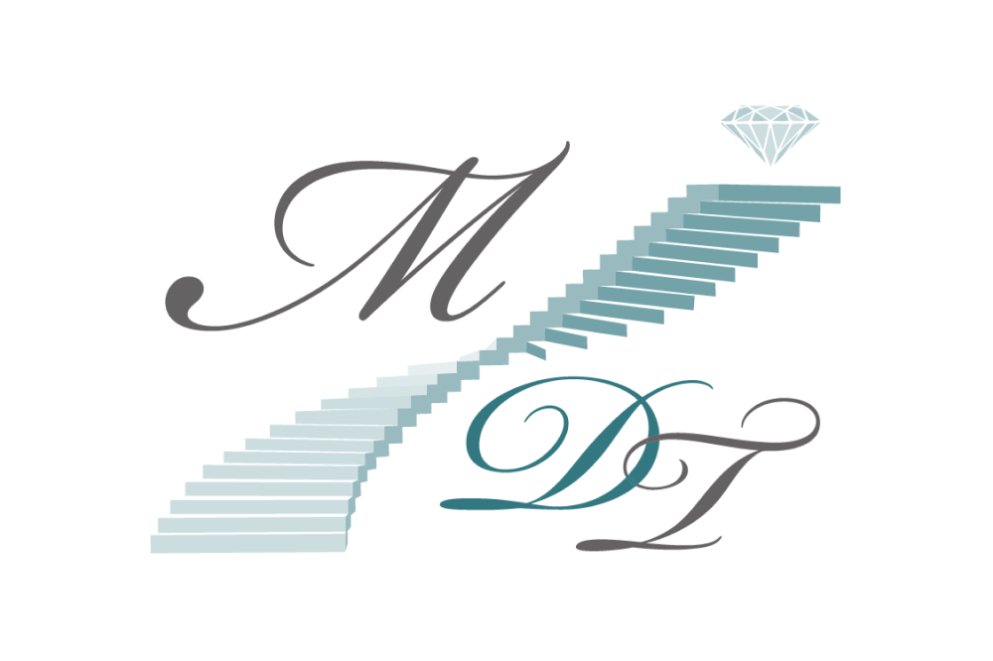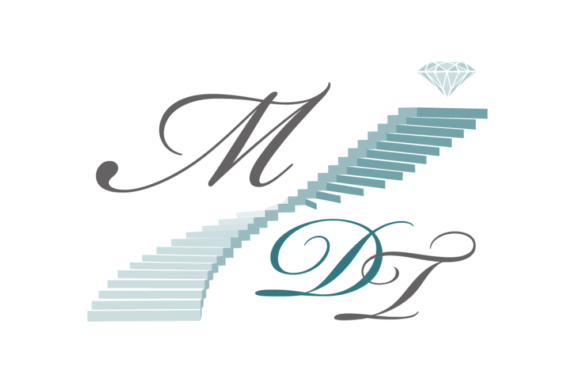 Courses are taught by Dr Basil Mizrahi a USA trained specialist recognised by peers as a leading expert in his field with one of the most prestigious practices in the UK. He is in full time practice, involved with teaching at the Eastman Dental Institute and has a Master's Degree in Education.
Courses are suitable for graduate dentists looking to bridge the gap between dental school and the reality of clinical practice, dentists looking to make the jump from NHS to private dentistry and experienced practitioners looking to update and refresh their knowledge and skills. The courses focus on practical, hand-on aspects that can be implemented in dental practice.
View Courses
Copyright © Prestige Dental Products UK Ltd 2023
Registered in England, UK no. 2391338. VAT no. 5580015.