LCIAD Academy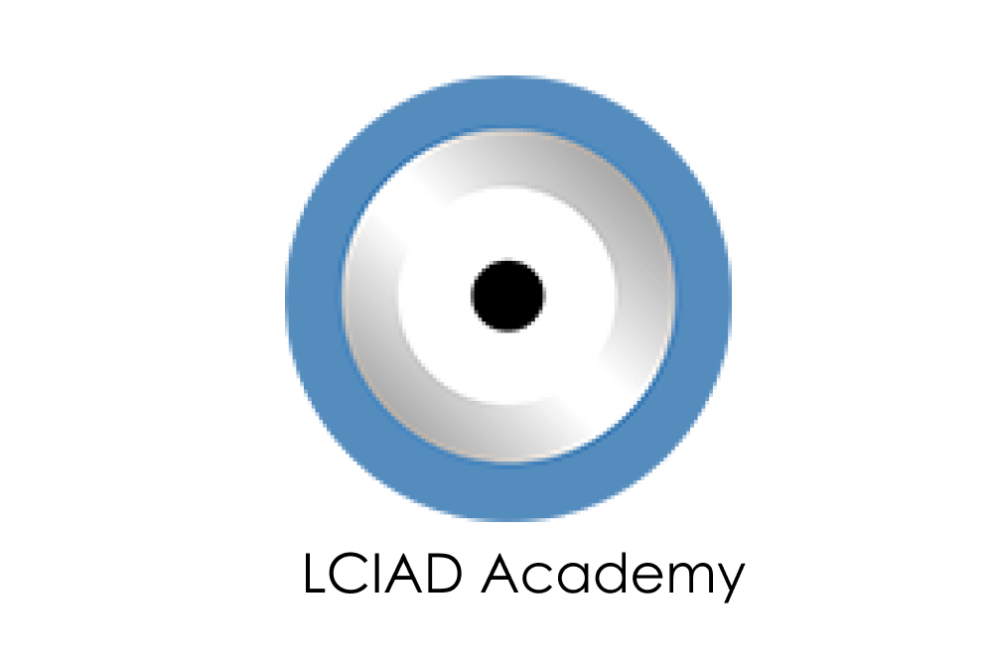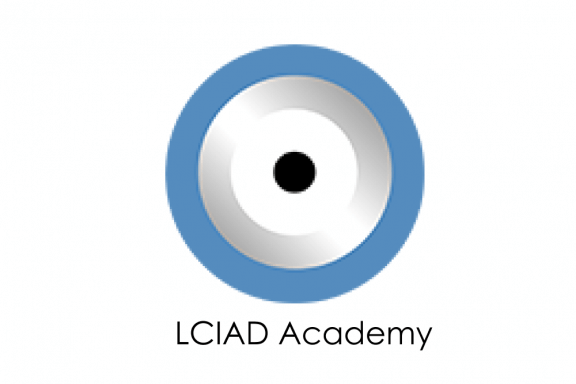 The LCIAD Academy provides practical courses for dental professionals to improve their general day-to-day experience in the practice based on over a century of cumulative experience.
Our aim is to allow our younger colleagues to have an excellent grounding in the basics of providing high quality dental care. For our more experienced colleagues, we aim to provide an environment to learn the finer points of dental procedures via courses and forums.
We provide a series of study clubs, short courses, hands-on courses and longer courses to provide a solid grounding in all aspects of restorative and surgical dental care.
View Courses
Copyright © Prestige Dental Products UK Ltd 2023
Registered in England, UK no. 2391338. VAT no. 5580015.