Ideal Dental Courses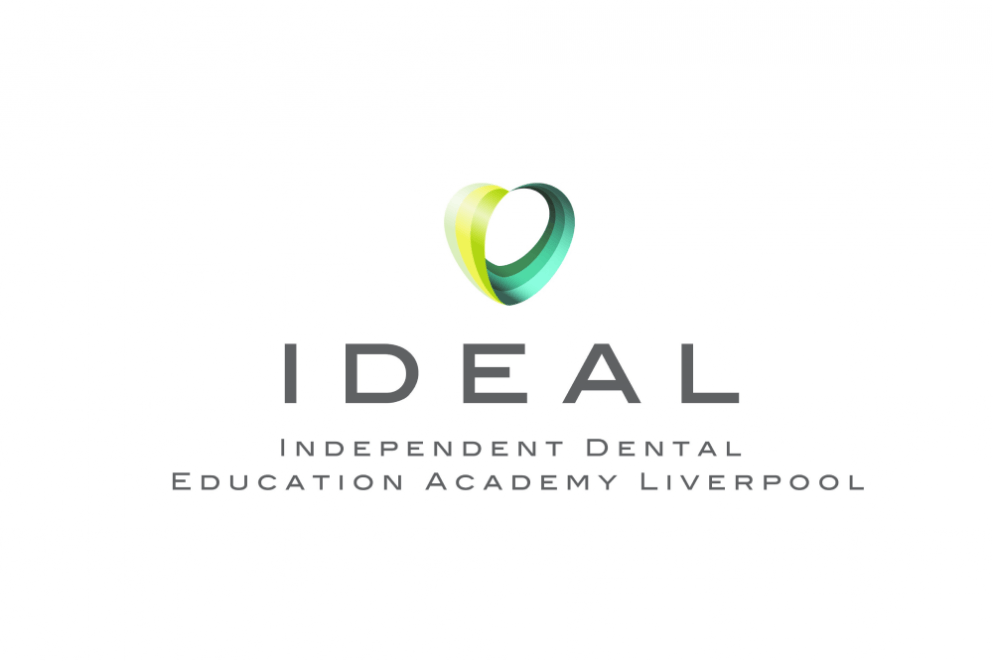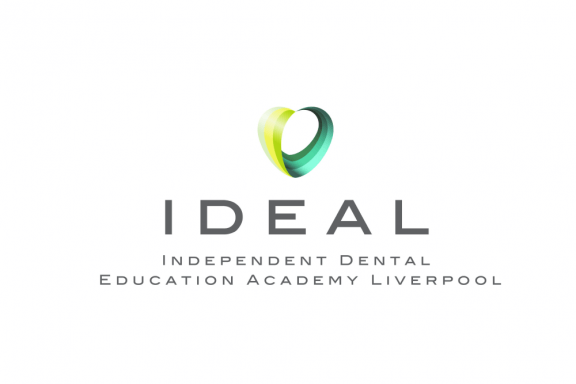 PRACTICAL OCCLUSION – SOLUTIONS TO HELP YOUR RESTORATIONS SURVIVE
Delivered by Dr Stephen Barber, Specialist Prosthodontist.
Dental occlusion can be a confusing subject to grasp and there's no single course that will teach everything there is to know on this subject. This full day course aims to ensure delegates gain a better understanding of dental occlusion and additional practical skills that can use everyday in their practices. The techniques taught will help their dental restorations to survive for longer.

The course is limited to a small group of 8-delegates, divided into approximately 50% theory and 50% hands-on practical procedures. Copies of the lecture notes and any other relevant material are provided together with all instruments and materials.
View Courses
Copyright © Prestige Dental Products UK Ltd 2023
Registered in England, UK no. 2391338. VAT no. 5580015.