Elevate Ltd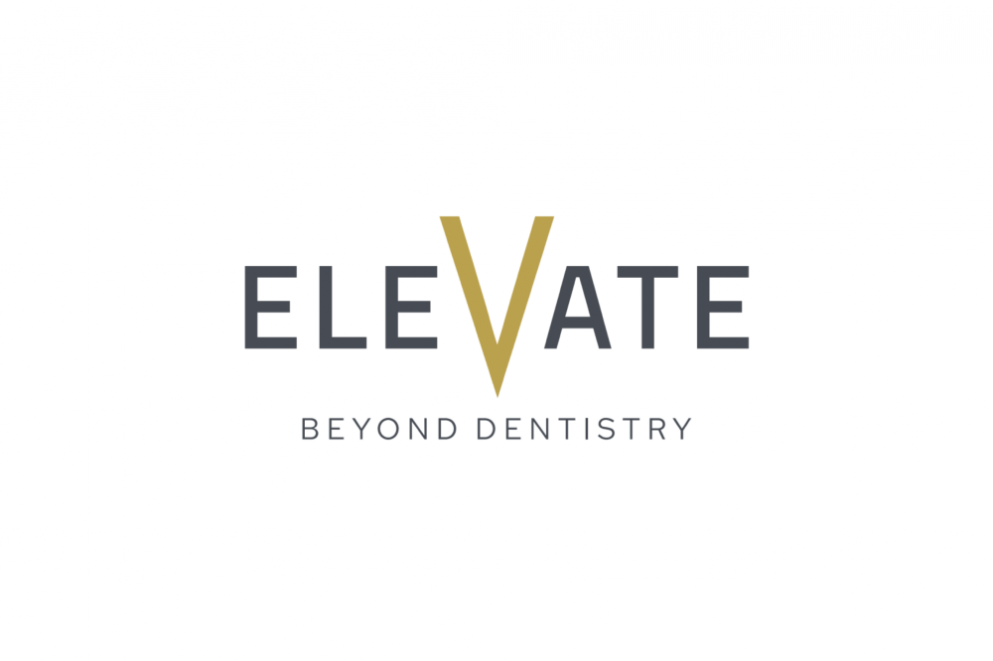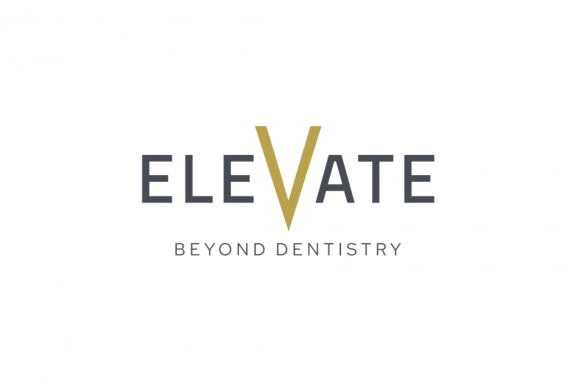 Elevate your daily dentistry with our dynamic online and face to face courses which cover detailed strategies for managing the common problems we face in practice. Once you have mastered these, then our diploma in advanced aesthetic dentistry will give you the perfect platform to create life-changing dentistry which lasts the test of time!
View Courses
Copyright © Prestige Dental Products UK Ltd 2023
Registered in England, UK no. 2391338. VAT no. 5580015.