Dr Devang Patel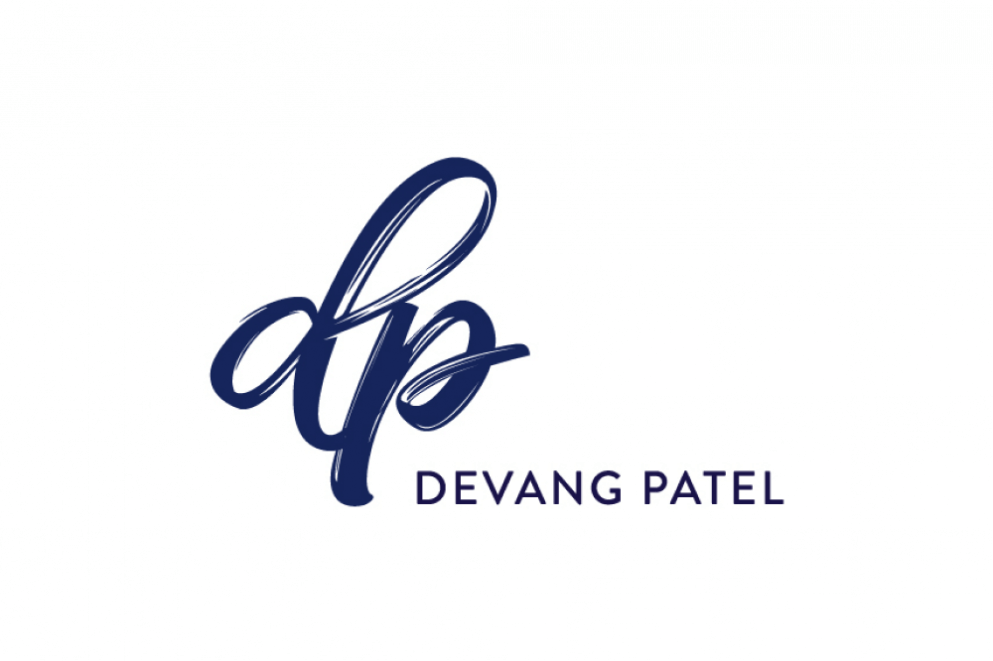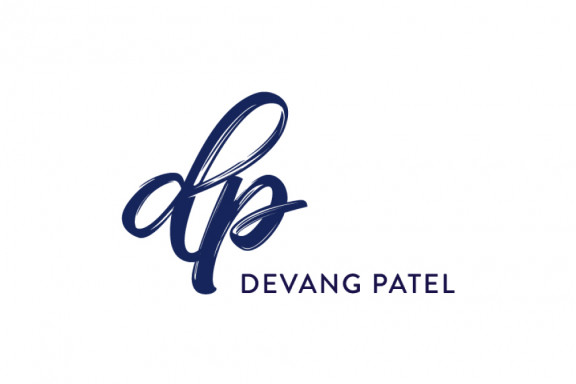 Occlusion in General Dental Practice
Discover my online video course that will help you:
Familiarize with the fundamental concepts of occlusion, occlusal schemes and adjustments.
Learn how to diagnose and treat TMJ dysfunctions and disorders.
Differentiate the various types of occlusal splints and their role in dentistry.
16 lectures, 3 modules, 10 CPD credits.
Purchasing the course via the drdevangpatel.com website will provide delegates with FREE access to the online course 'Communication in Dentistry'.
Click below for full programme details.
View Courses
Copyright © Prestige Dental Products UK Ltd 2023
Registered in England, UK no. 2391338. VAT no. 5580015.