Dominic Hassall Training Institute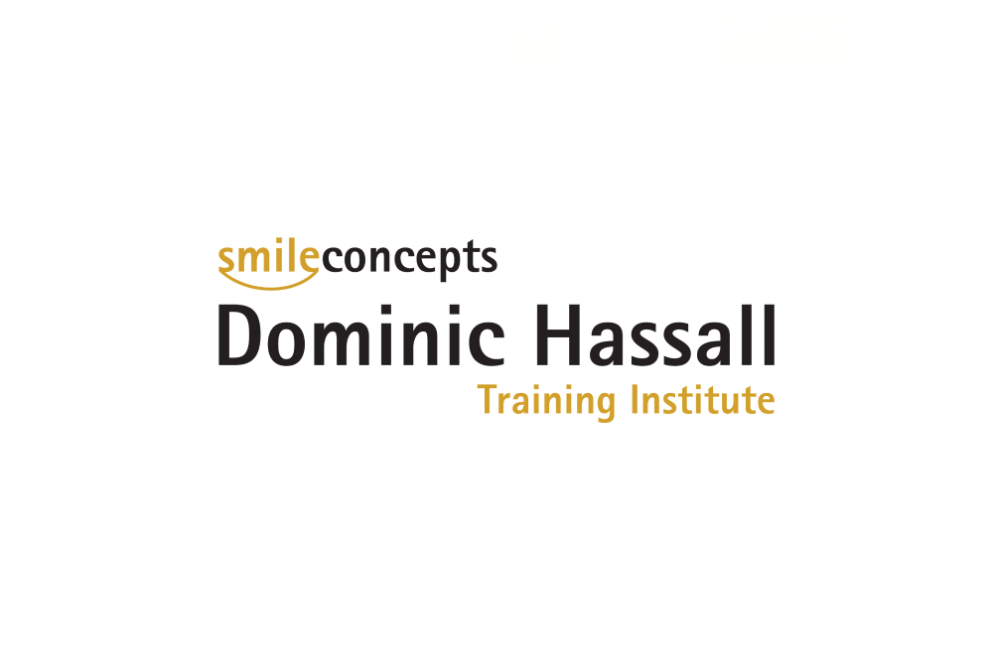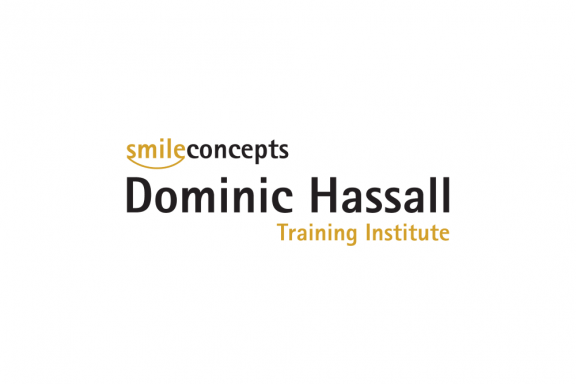 The Dominic Hassall Training Institute has a passion for the delivery of exceptional postgraduate education, transforming your clinical practice, plus increasing confidence, predictability and profitability.

Courses draw on Dominic's 20+ years of experience as a Multidisciplinary Specialist Practitioner and combine the latest clinical techniques and evidence-based research.

Choose from short courses, Certificate, Diploma or Master's Degree. Residential or Online Blended.

Your training now will define your whole career, so don't you deserve the best?
To help you stay on top of your education, we also offer a free "Educational Toolkit", which over 700 dentists have already enrolled in – for further details follow this link free training

Dominic Hassall, GDC Registered Specialist in Restorative, Prosthodontic and Periodontal Dentistry, Implantologist, Associate Clinical Professor Restorative Dentistry, and President British Academy Aesthetic Restorative and Implant Dentistry (BAARID).
View Courses
Copyright © Prestige Dental Products UK Ltd 2023
Registered in England, UK no. 2391338. VAT no. 5580015.