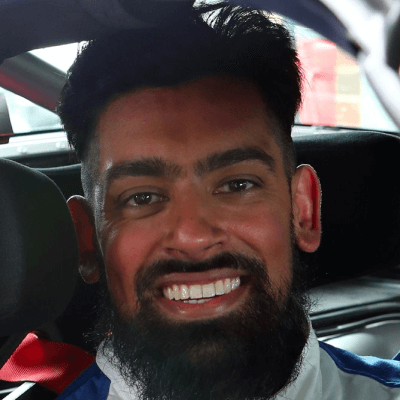 Shiraz Khan entered the world of racing in 2022. Having been an active track day goer in the Porsche Club, Shiraz wanted a taste of competitive racing and hence entered four races in last year's Boxster Cup (2022).
Having some great results in his inaugural season, with three podiums, Shiraz is entering his first full season in The Club Championship, in Class II. This will be a big step for him albeit it relatively early in his racing career, however Shiraz's ambition is to consistently improve as a driver to move on to more racing in the future. 

At Prestige Dental we are proud to support Shiraz's team, Khanage Racing, and wish him all the very best for 2023 season.
Copyright © Prestige Dental Products UK Ltd 2023
Registered in England, UK no. 2391338. VAT no. 5580015.