University of Manchester, UK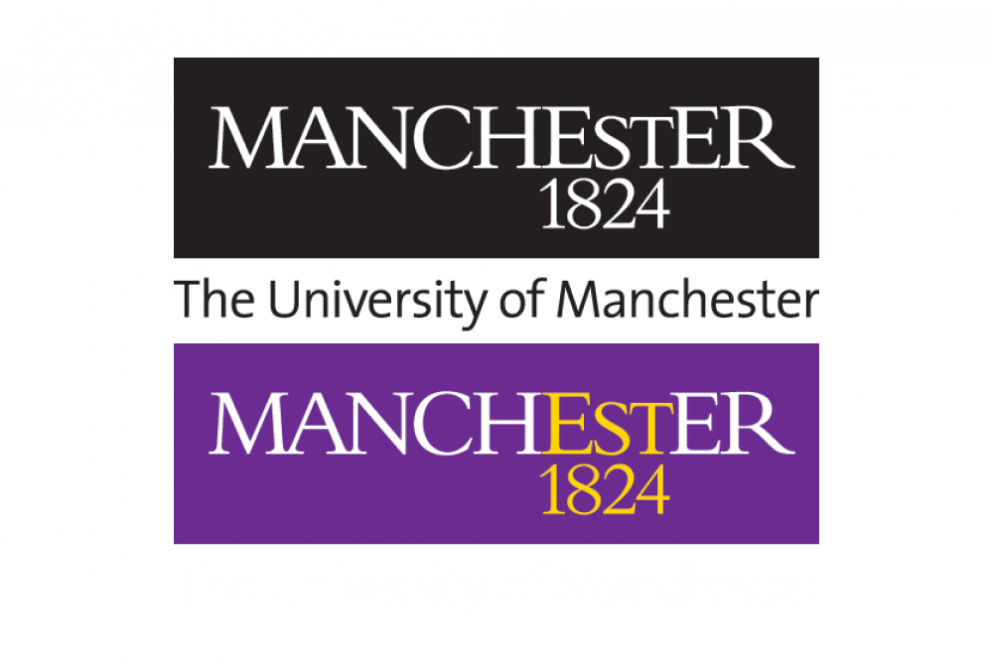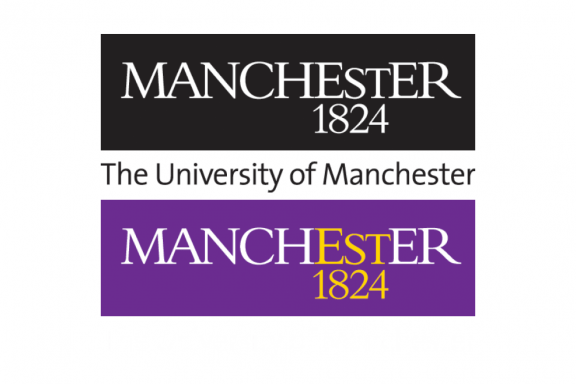 MSc [Distance Learning] in Advanced Restorative Dentistry.
In addition to the wealth of online resource the distance learning MSc in Advanced Restorative Dentistry has the advantage of running two residential courses. Students come from all over the world to Manchester. This addresses many of the difficulties in pursuing a purely on-line course of study.
These include:
meeting with lecturers
gaining hands-on skills
insight on how to pass examinations
The subjects covered in these face-to-face experiences include:
Occlusal Analysis
Appropriate Treatment Planning
Research Methods
Advanced techniques
Predictors of Success
Find out more about the course and what to expect here: https://www.youtube.com/watch?v=_OTV4G0Nsv4&feature=youtu.be&t=542
A MSc from a Dental School within a world-famous university will give the confidence you want.
View Courses
Copyright © Prestige Dental Products UK Ltd 2022
Registered in England, UK no. 2391338. VAT no. 5580015.