The Restorative Programme with Jason Smithson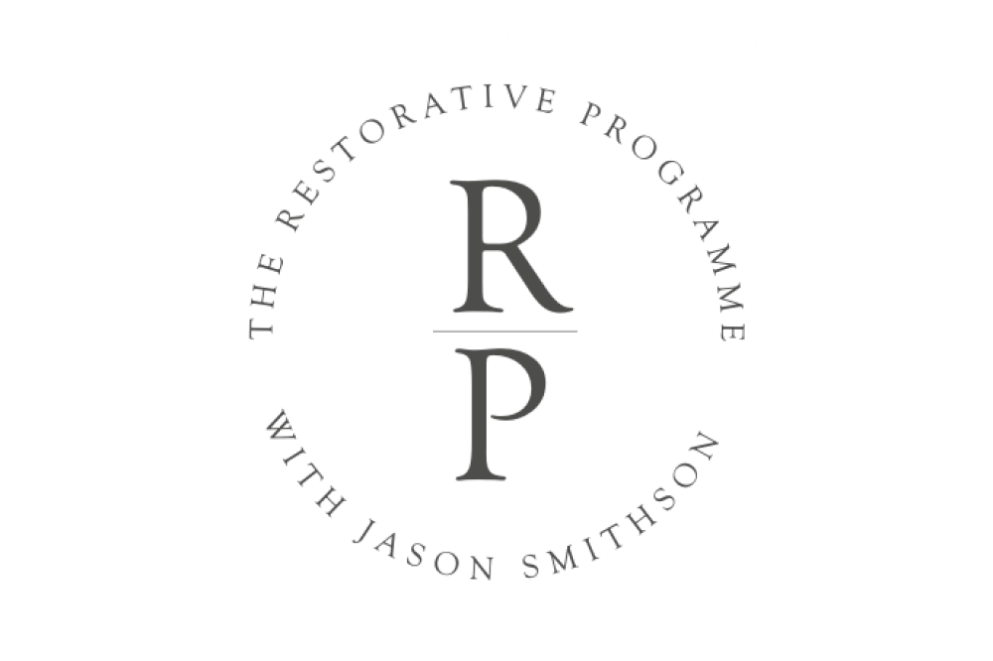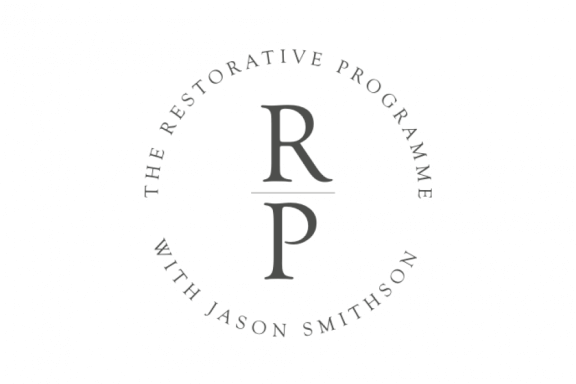 We specialise in all aspects of restorative dentistry and provide evidence-based lectures along with over-the-shoulder, hands-on coaching to help dentists of all levels with restorative cases. Our courses showcase practical, modern techniques which you will be able to apply in your day-to-day practice.
By combining the latest technology and research we are able to deliver some of the best clinical dentistry programmes available it the UK.
Jason Smithson is an internationally renowned cosmetic and reconstructive dentist formerly of London's Harley Street Medical District, he is now based in St Agnes, Cornwall where he offers dentistry, dental-education and medico-legal expert witness services. Jason has recently been appointed a member of The Spear Faculty and is the only dentist in the UK to teach at this world-famous institute.
View Courses
Copyright © Prestige Dental Products UK Ltd 2022
Registered in England, UK no. 2391338. VAT no. 5580015.