Jaz Gulati – Splint Course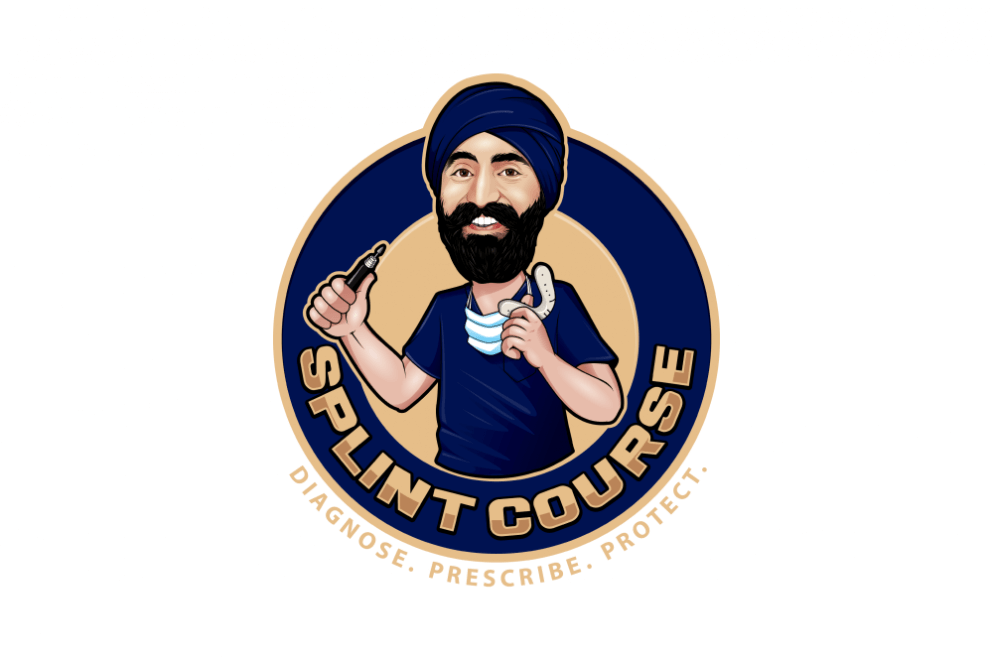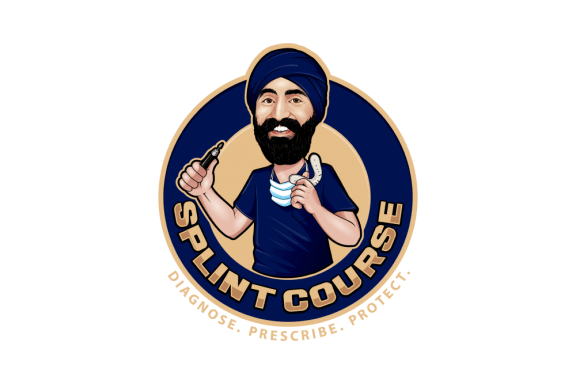 SplintCourse – Online Occlusal Appliances Masterclass by Jaz Gulati.
Are you seeing a rise in the signs of parafunction in your patient base? Do you want to help patients with their symptoms, protect restorations and prevent further damage to the masticatory system? The biggest frustration for Dentists is the confusion from occlusion and different splints – which will be best for MY patient? The Online SplintCourse has hours of video content and case studies to finally make you feel more confident in the diagnosis, prescription, communication and delivery of occlusal splints (NOT just focusing on one type of splint!)


View Courses
Copyright © Prestige Dental Products UK Ltd 2021
Registered in England, UK no. 2391338. VAT no. 5580015.