Advanced Dental Seminars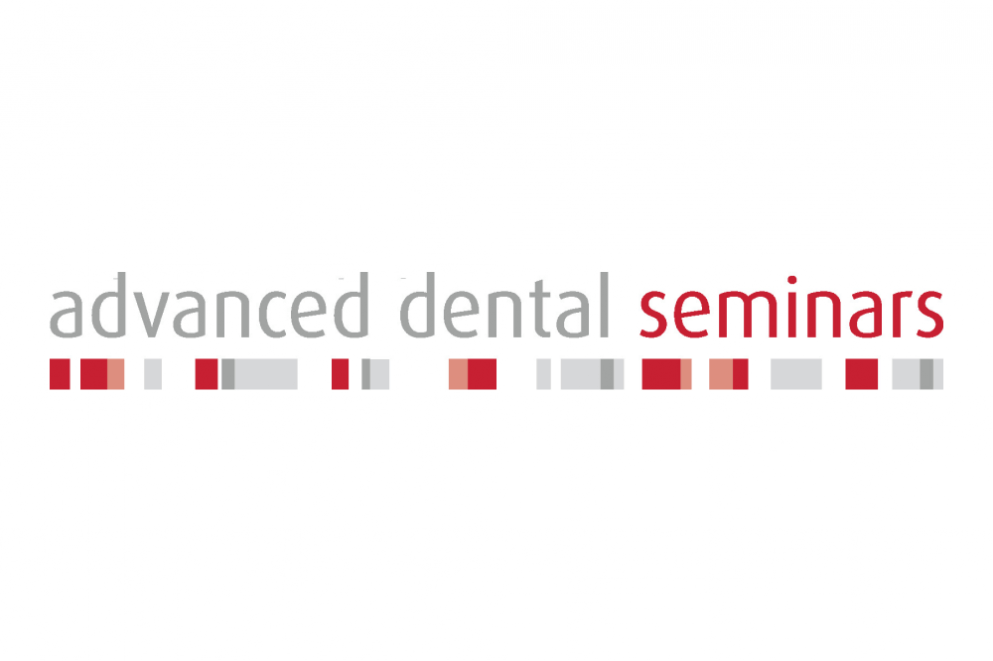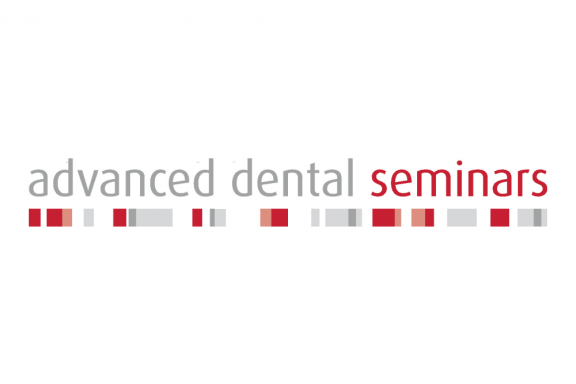 Advanced Dental Seminars started the first one year certificate programme in Aesthetic & Cosmetic Restorative Dentistry in the country in 2003 in London.
In 2008, we moved into our custom built training centre in central London which is dedicated to excellence in post graduate dental teaching.
Dr Christopher Orr runs the course programmes which are sold out every year since we started. Information on courses can be found on our website, just click the link below.
View Courses
Copyright © Prestige Dental Products UK Ltd 2022
Registered in England, UK no. 2391338. VAT no. 5580015.